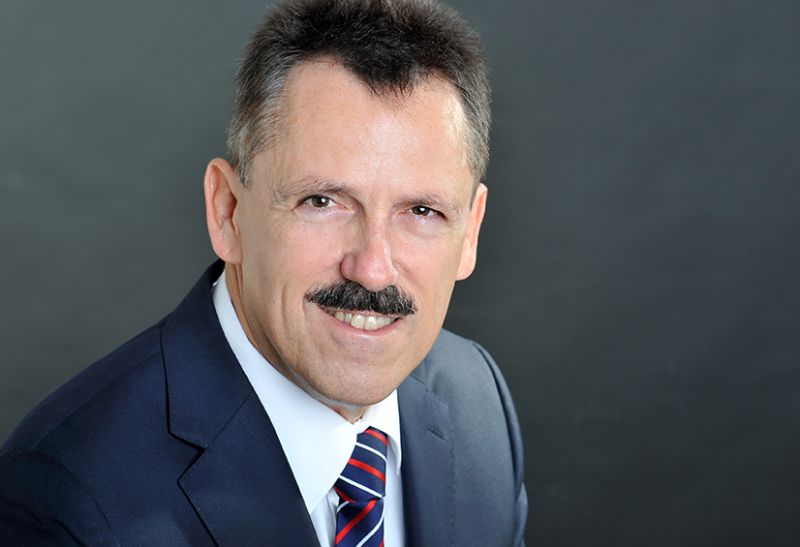 The occupation of our company wattec® is solely water treatment and water preparation for cooling, boiler, humidifier and drinking water.
We have developed a system which helps you to reduce costs. Thanks to our particularly adapted components consisting of a high-quality technique, a modern electronic system and innovative chemistry, our systems will fit perfectly to your applications.
You will achieve optimal check on all important parameters. The operation sequences guarantee a maximal retrenchment of energy and water.
Drop by drop for your interest